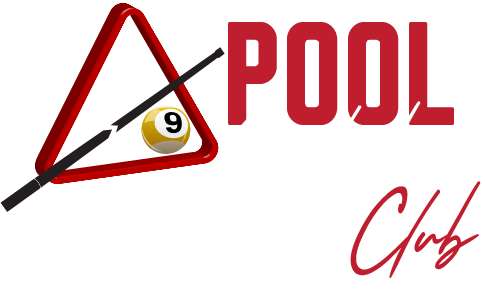 Terms & Conditions
43 Hargood Street Woolston 8062
Club Rules
We want The Pool Canterbury Club to be an environment that all our members can enjoy so there are some rules we expect everyone to follow.
Be civilised.
Respect at all times for the club its members and guests and everything contained in the club
Your personal items are your responsibility be careful with your personal items. They are your personal items, not ours so we will not take responsibility for them.
Pool Canterbury Inc  (PCI) reserves the right to decline any mebership  application at our sole descretion
membership may be transferrable upon appicatiion and acceptance of the person it is being tranferred to by PCI
No food or drinks on the tables
Report any issues quickly
The pool Canterbury Club is smoke-free this includes any form of vaping. If you are smoking or vaping outside the premises please respect surrounding businesses
*Guests of members
A member can take a guest to the club at any time and they must be signed into the guest book with their name and the member who is signing them must put their name in the book also
The cost per visit for a guest is $10 for up to 24 hours which can include using the tables and club facilities as long as they are available and not booked by other members and guests
The guest must leave when whoever signed them in leaves the club for the that day
Apart from guests of financial member's only members whose membership is current and invited guests who are there on behalf of the committee and other persons who need access to the club for a specific purpose i.e. tradespeople/landlord can be on club premises.
Any member in an intoxicated condition from any substances will be asked to leave the club premises if this happens twice during a membership year their membership will be revoked a member whose membership is revoked under these circumstances will have the right to reapply for membership in the following financial year
Any member who has not paid their membership by the due date will have 7 days to become financial or their membership will be revoked
All members who pay a membership fee excluding a monthly fee or guest membership fee have 7 days to change their mind and receive a refund of their fees less 10% for administration costs
Serious misconduct
Some misconduct is so serious that it will result in immediate revocation of membership. Other matters not covered here that are raised by members in regards a membership being revoked will be reviewed by the Pool Canterbury club Committee
Sharing your PIN access code or swipe entry tag with any other person. This will result in your membership being terminated
Violence in the club
Threatening behaviour in the club
Behaviour that endangers the health or safety of any other person in the club including bullying and harassment
Theft or fraud
Deliberate damaging of club equipment or premises
Disrespect of other tenants of the building located at 436 St Asaph Street
Any behaviour that results in complaints that are justified or proven from other tenants or neighbours
To summarise, if you act like a civilised, intelligent member of society you will be absolutely fine. If you behave otherwise we reserve the right to terminate your membership without refund.
Please note that The Pool Canterbury Club is operating under the Umbrella of Pool Canterbury Incorporated and Pool CanterburyInc is a member of the New Zealand Pool Association and therefore connected to The World Pool Association because of this, very high standards of conduct are expected. Promoting cue sports and a safe, friendly, professional environment, for all its members is the aim of this club and membership of the club brings with it a responsibility to assist in these aims.
By becoming a member of The Pool Canterbury Club Located upstairs 436 St Asaph Street and signing your membership form you agree to the above club rules and state that you have read and understood them.