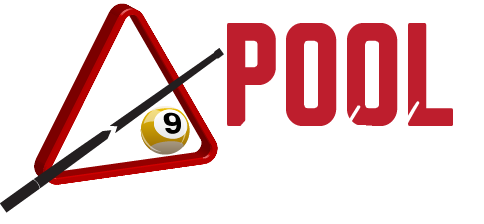 Welcome to Pool Canterbury - the home of World Pool Association pool in Canterbury, New Zealand.
BECOME A MEMBER TODAY!
Canterbury 2020 9 Ball Regionals
July 11th & 12th
 Entries close July 9th 12pm
Level one
436 St Asaph St, Phillipstown, Christchurch 8011,
Entry Fee · $50 Includes $10 NZPA Levy
Bank details for entries. Name & 9 Ball as reference 
Bank Account Name : Pool Canterbury
No: 03-1592-0301484-00
Click link below to enter name
https://cuescore.com/tournament/Pool+Canterbury+Regional+9+Ball+Tournament/7922939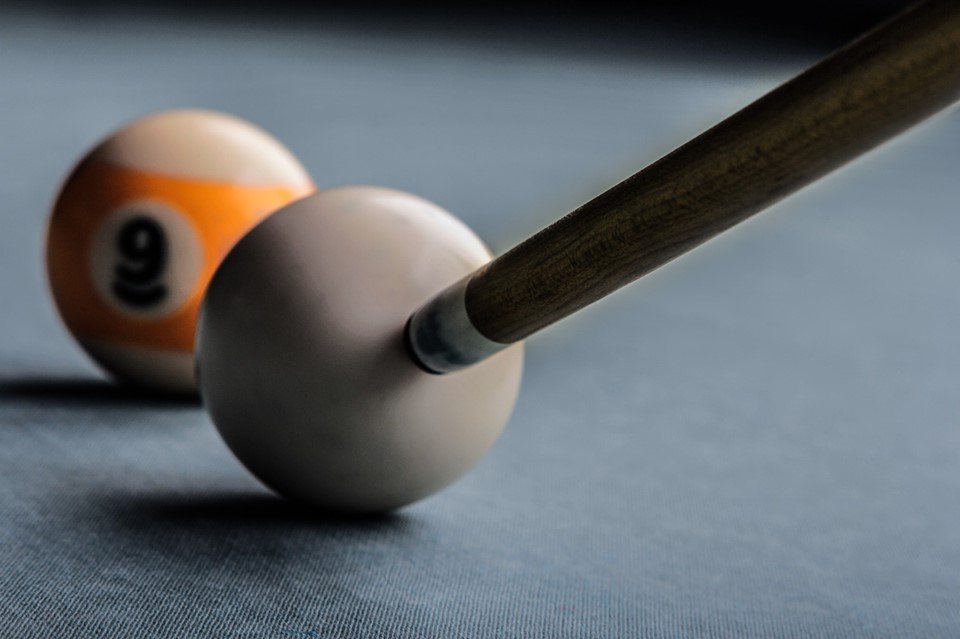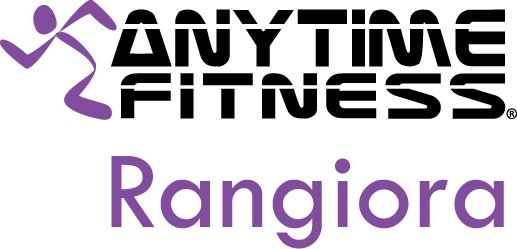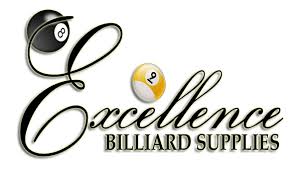 MEMBERSHIP APPLICATION FORM FOR POOL CANTERBURY INC
How to pay
Fee: $25 per year
Payments details:
Bank account name: PCI
Account No: 03-1592 0301484-00
Put your name in the reference.
Click the button below
to activate your subscription